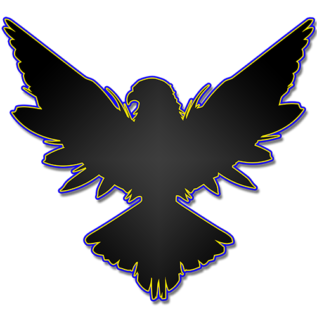 We provide, a fun, friendly, competitive
and casual environment for gamers.
Maybe you're wondering
Who we are
We are an International Community
We bring together players from all parts of the globe!
Maybe you're curious to see
What we do Team Building
We form teams of like minded players within selected game titles. Technical Support

Technically challenged? Our tech savvy players can help you out. Training

We train players that want to become more competitive or teach those that just want to learn more about what they play. Communications

Stay connected through Discord, Steam, Facebook and Instagram!
Come and watch us
Play Live
Want to learn more about our community?